In English 9, you can follow along with our daily work by going to our class website. Once there, you will be able to navigate to the weekly schedule, course overview, and a number of other links. I also have a FOR PARENTS tab where I will link these posts.
To organize these posts, I will separate them into three categories: our current unit, reading, and grammar. This should make it easy to see what is expected of each throughout the week.
Current Quarter Grades:
PRACTICE:
September Reading Progress, The Most Dangerous Game Theme Paragraph, No Red Ink Mid-Point Quiz, and The Tell Tale Heart
SUMMATIVE:
Cask of Amontillado Objective Summary, The Lady or The Tiger? Short Story Ending
Upcoming:
(Lessons Everywhere) Thematic Statements, Quarter 1 No Red Ink Assessment, and October Reading Grade
UNIT 1: SHORT STORIES
This week, we focused in on Pixar Short Films, songs, and a few different movie scenes to find any number of lessons that can be found from them. For each of the different medias, students crafted their own THEMATIC STATEMENTS that: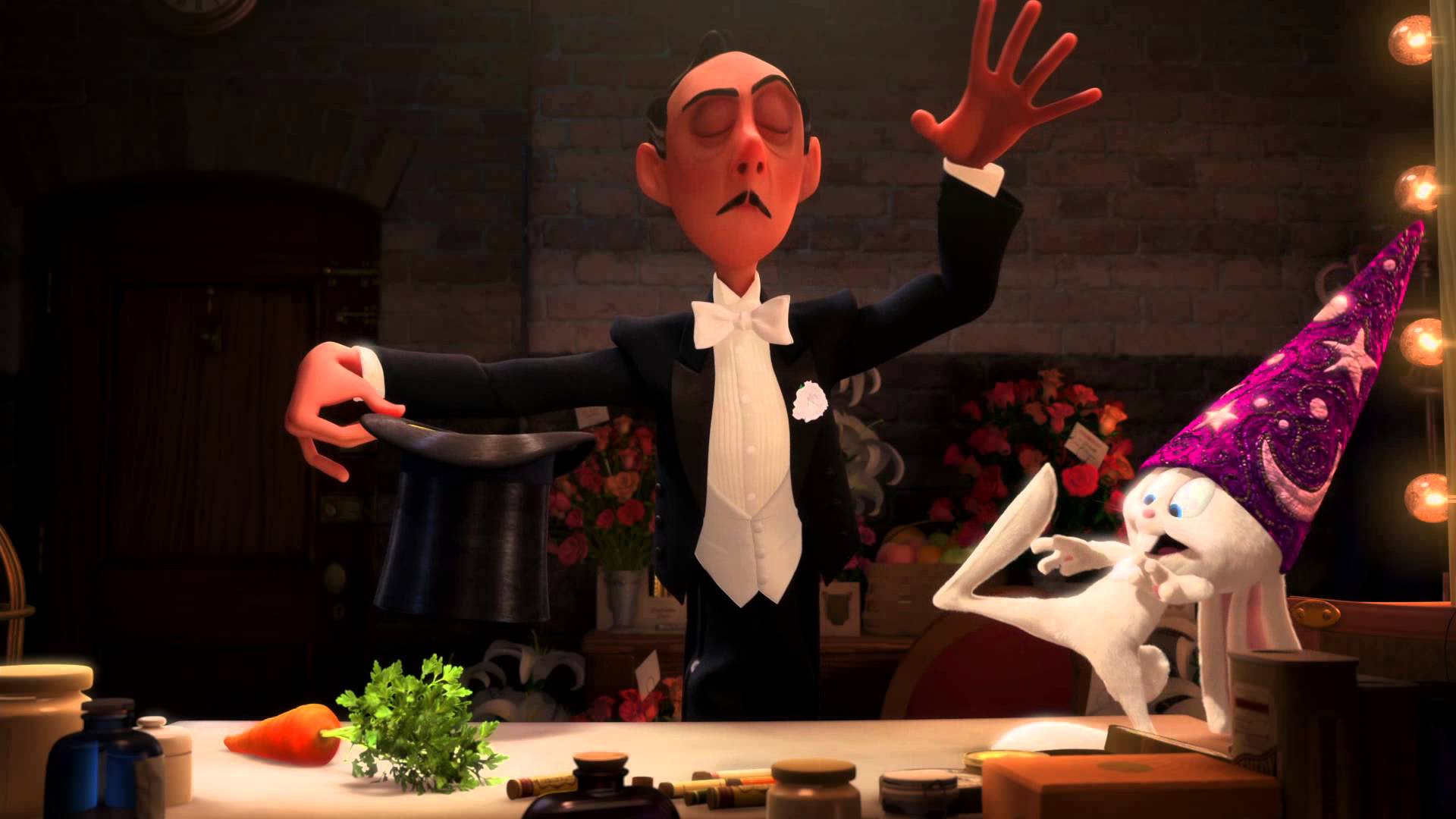 were UNIQUE, insightful, and mind-blowing (We want to have our own voice and spin on things).
explained WHAT WE SHOULD DO, or how we should act, in our own lives as a result.
developed what that action specifically looks like and WHY we should act in that way.
For example, from the Pixar Short Film "Presto," we might be able to say:
Since our lives don't always go according to our own plans, we should be ready to adapt and make the best of situations as they happen, knowing that many times they will turn out just fine.
READING: GOODREADS.COM
The OCTOBER READING GRADE IS COMING UP!
Students should have 9 DAYS this month for about 25 minutes a pop, and then they should have recorded their reading progress on Goodreads.com.
They still have time to catch up and get some serious reading done, so please encourage them to carve out some time before November 1.
GRAMMAR: NO RED INK
Students should be moving through No Red Ink Assignment MLA and Punctuation using FANBOYS. The Final Quarter 1 Assessment will be next week.
If you have any questions or concerns, please don't hesitate to contact me (email would be the most effective way to get in touch). You can also find more information about myself and the school organizations/teams I lead (Wrestling, English Department Europe Trips, and Student Council) by exploring the following link: halter.education.
Mr. Halter
halterm@fonddulac.k12.wi.us
Websites:
Instagram: halters_lit (classroom account)
fondytravels (school travel account)
fondywrestling (wrestling program account)
fondystuco (FHS Student Council account)
Twitter: @MatthewHalter77